Seasonal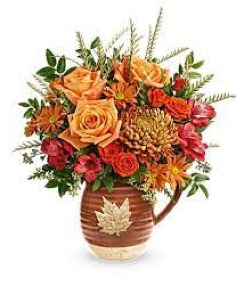 YOUNG'S FLORIST captures the essence of the autumn harvest with their colorful fall flower arrangements. Radiant reds, rustic browns, and golden yellows are all perfect for this season. Having a party or get-together? Nothing adds more to a room than a festive fall arrangement. It's the perfect coversation starter! Whether you want to send as a gift or keep for yourself, YOUNG'S FLORIST can help with any type of fall flower arrangement!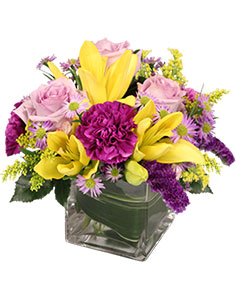 Nothing chases off the chills of winter like flowers in spring. YOUNG'S FLORIST can warm you up with beautiful springtime blooms. Whether you're looking for a springtime favorite: daffodils, tulips, iris, or a basket of mixed spring flowers, we can do it all. Know someone who needs a little pick-me-up? Order spring flowers and put a smile on their face. Treat yourself or someone else with the fancy-free feeling of spring flowers.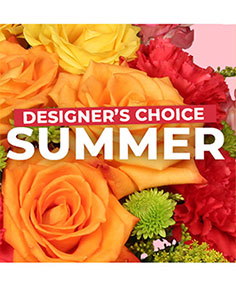 Summer is a simply remarkable time for flowers. Roses, gladiolus, Stargazer lilies and so many more are beaming with color this time of year. Bring that color indoors with a beautuful arrangement of summer flowers for yourself or a loved one. Let YOUNG'S FLORIST help you choose the perfect summer blooms to make any occasion blossom.